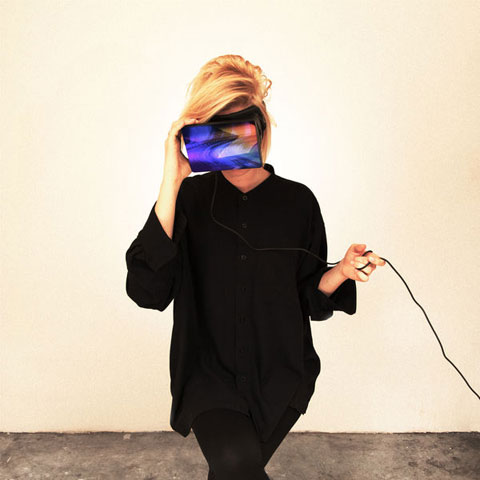 Erika M. Anderson alias EMA a sorti cette semaine son troisième album solo, The Future's Void.
J'avais beaucoup aimé l'album précédent, Past Life Martyred Saints, et apprécié la performance d'EMA en première partie de Garbage en 2012.
Si on retrouve des accents dream pop sur The Future's Void, c'est les influences noisy et grunge qui ressortent plus nettement avec des guitares saturées et une voix parfois criée. Au point que l'on se prenne à penser à Courtney Love, en particulier sur ce deuxième single So Blonde, qui critique la vie superficielle de Los Angeles, et qui n'aurait pas dépareillé sur Celebrity Skin.
Living with the rats but I couldn't seem to move
not even sure now just what I was trying to prove
I was alone in the city
I was alone
Plus d'infos sur EMA